As it comes up to Christmas there has been a major lack of posts due to the fact that Ireland is currently covered in ice.
So alot of the lads have been either spending their time drinking excessively or smoking their lungs out.(Above: Ms. Malone won't be happy).
Anto on the other hand has been ripping right through the freezing weather, probaly because hes too much of a pussy to drink or smoke but then again when it come to be sets, he aint no pussy:
Also seen as its Christmas.
We've put together our Scag Christmas Podcast 09 of songs we all like mainly something to skate to,
Mixed By Daire.
Which you can download here as an mp3:
ScagMas Crimbo Cast 09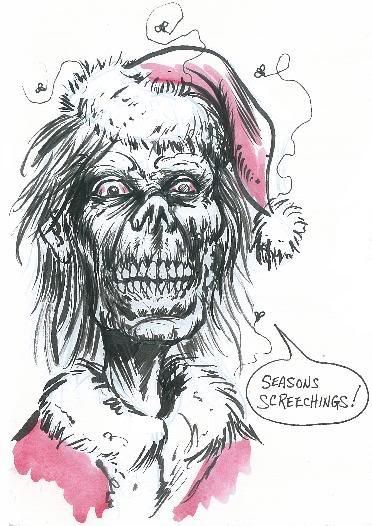 Tracklist:
Miike Snow - Animal
Phoenix - Lisztomania(Alex Metric Remix)
Brotha Lynch Hung - Rest In Piss
Belle & Sebastian - I Don't Love Anyone
New Order - Let's Go(Nothing For me)
Animal Collective - In The Flowers
Dead Pres vs. Grizzly Bear - Two Weeks of Hip Hop(Hood Internet mix)
Ice Cube - Today was a good day
Le Tigre - Deceptacon(DFA REMIX)
The Bucketheads - The Bomb
Hot Chip - Baby Said
The Blow - Come on Petunia
Bat For Lashes - Daniel
Skee Lo - I wish
The Knife - Like A Pen
The Beatles - Tomorrow Never Knows
Craig Mack - Flava in your ear
E.L.O. - Your's Truly, 2095
Bob Dylan - Lay Lady Lay
Gala - Freed From Desire(Barcelona Balcony tune edit)
Warren G - Regulate